BSC Construction is able to help you renovate or construct your dream residential or commercial property. Here's what you need to know about our abilities:
We are a specialised wet work contractor.

We can completely tear down or completely build up a property from scratch.

Our services include demolition, structural works, bricks, roofing, painting and follow-ups.

All projects include proper planning and project management to ensure speedy completion.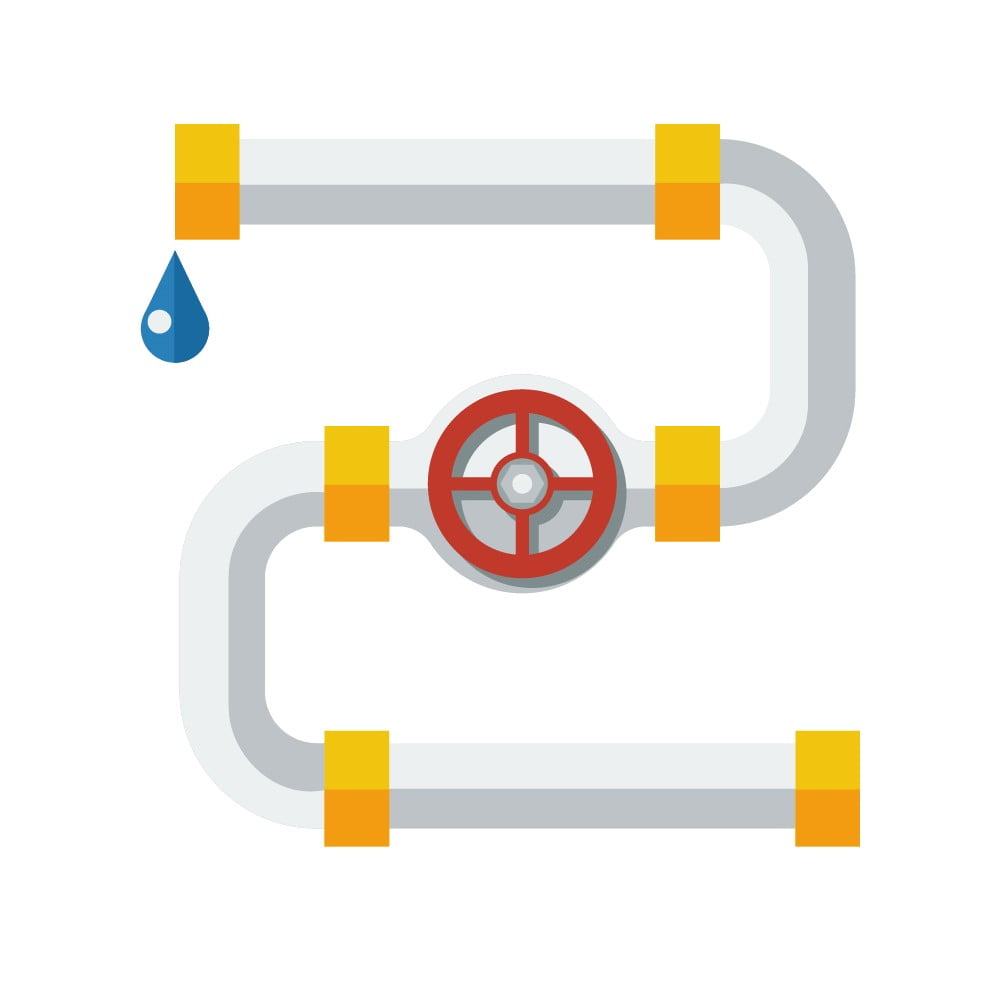 Plumbing
From leaky faucets to giant leaks, we can fix up, patch up, replace damaged or rusty piping, and professionally solve your plumbing problems.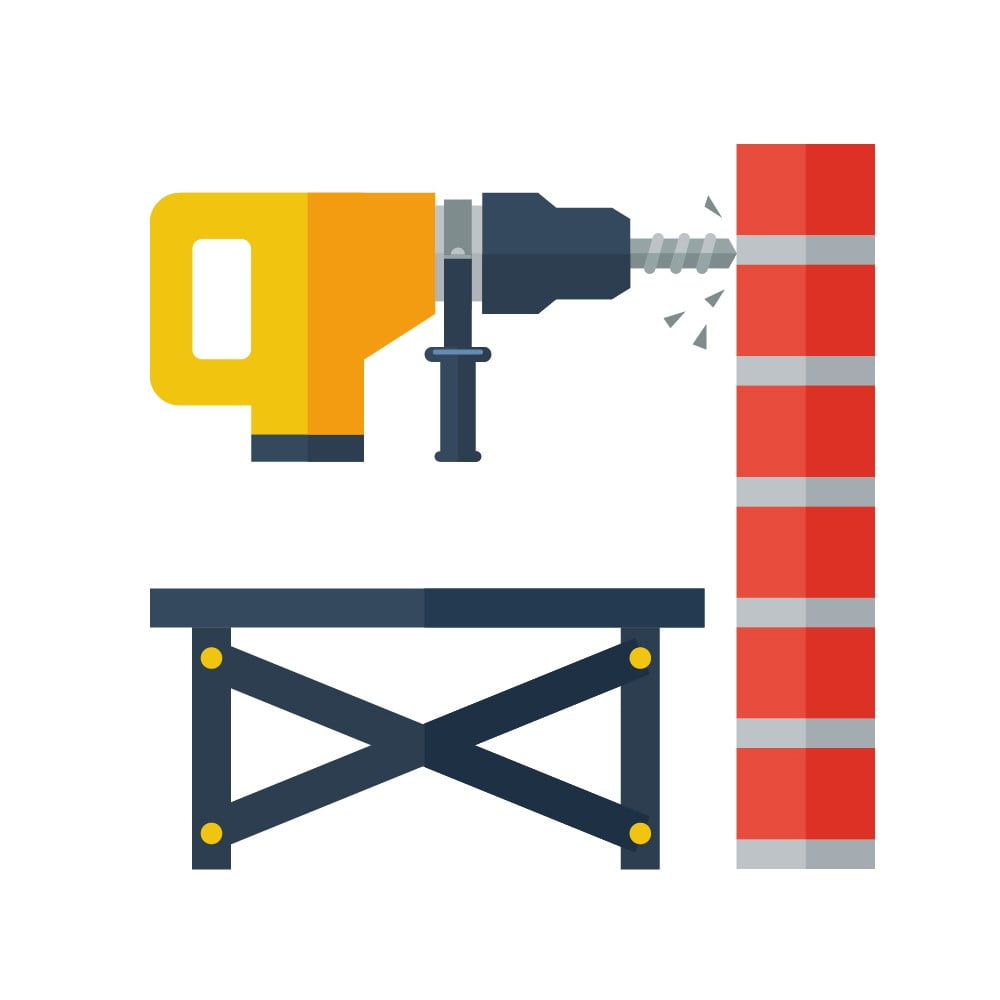 Wet Works
Our workforce specialises in various wet works, ranging from tiling, block walls, brick walls, skim coating, plastering, cement screed, and more.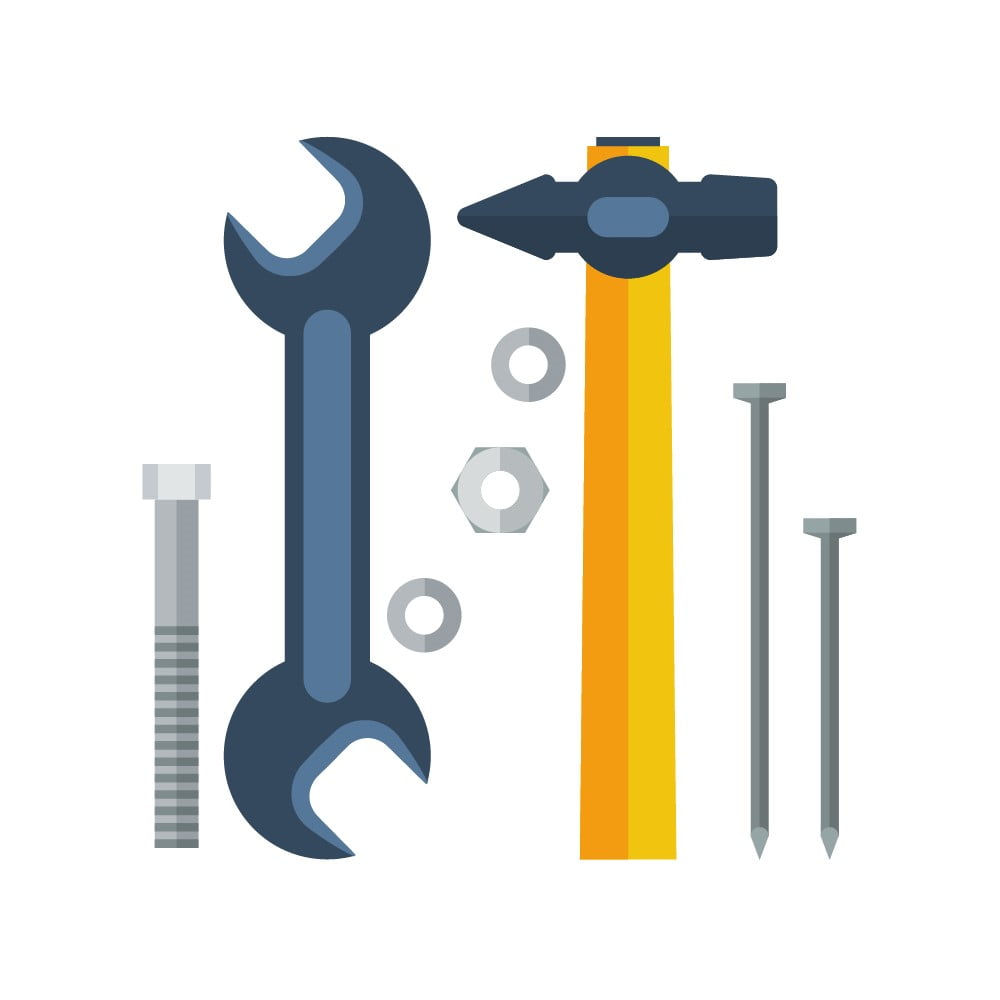 Renovation
It's no surprise that we've built our company from being specialist renovators who can do extension works, kitchen cabinets, bathrooms renovations, tile installations and repairs, internal and external paint works and much more.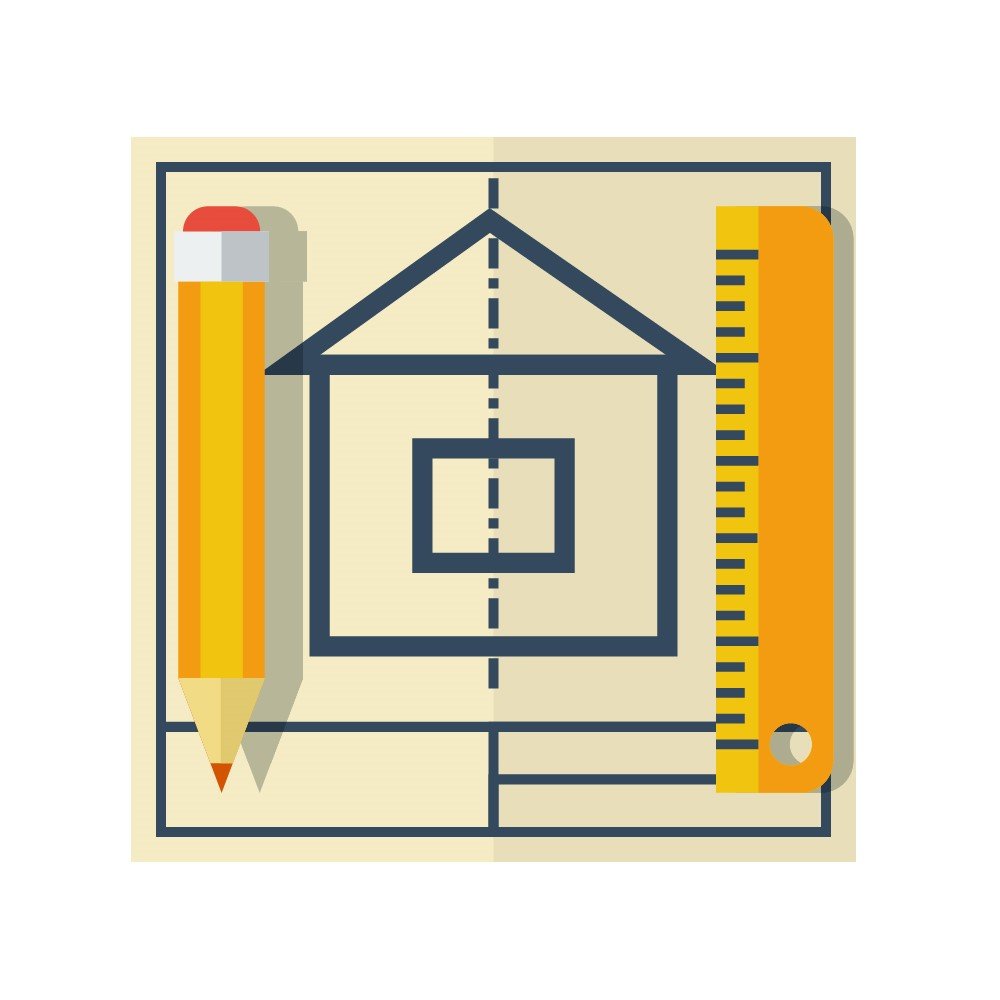 Re-Roofing
It's not often your roof breaks down. Still, suppose it needs changing after decades of stormy, rainy weather in Malaysia. In that case, we can help you replace your roof and ensure your home's interior and structural components are intact.