Over the course of our 35 years of experiences, we have built the reputation of delivering inspiring and outstanding ideas to our clients.

Our professional 1st generations collaborate passionately with our young and versatile 2nd generations to deliver quality-guaranteed constructions.

To deliver your construction on time is our utmost priority. We will keep our clients update with the latest progress from time-to-time.
BSC Construction offers information to online visitors searching for reliable, professional and experienced house renovation contractor, & build contractor, home decor ideas and handyman for plumbing, electrical works, painting works & home repairs.
Want Us To Come To
Look At Your Project?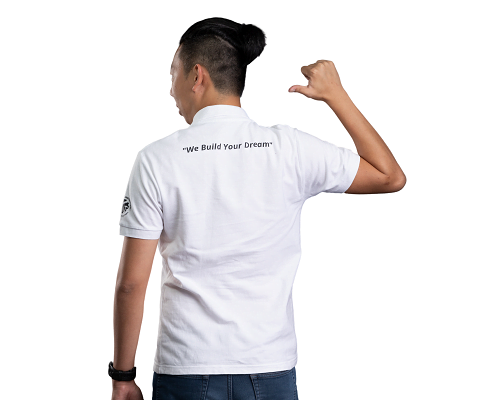 Call us if you have
a question
Designer, architect and owner are most welcome to understand and check out our service and work.