At BSC Construction,
We continuously look for new ideas in which we can deliver an outstanding, inspiring concepts that will set new standards to your residence.
We have the depth and breadth of experiences building 1-storey to 2-storey terraced houses; semi-detached houses and bungalows that not simply lasting, but also worthy!
We Build Your Dream.

Committed to creativity and quality for each project undertaken.

We listen, we discuss, we advise. Sounds obvious but we listen to your ideas, plans and objectives for your business. We then select the best solution to fit. We don't shoehorn projects and if we feel we're not a good fit we'll be honest and tell you from the outset.

We love nothing more that working on a great project with a fantastic client. We care about our clients and can often be found working out of hours to get everything 'just right'!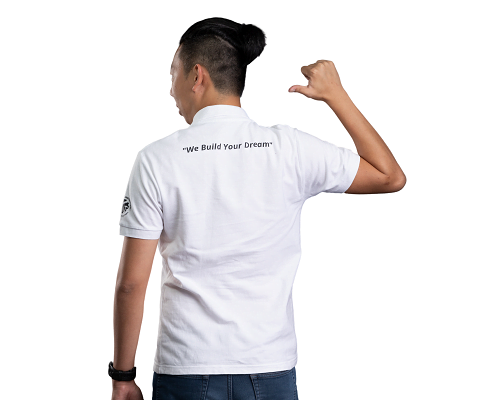 We Are Team Of Skill And Experts.
BSC Construction offers information to online visitors searching for reliable, professional and experienced house renovation contractor, & build contractor, home décor ideas and handyman for plumbing, electrical works, painting works & home repairs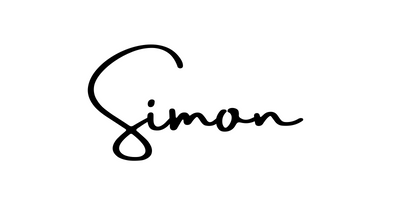 Whether you need general house renovation, home interior design with space planning, kitchen cabinet design, living room design, bedroom design, bathroom design or just general home design or house design, we have reliable, qualified, experienced home interior designers and house renovation contractors. Use the contact form to let us know your house renovation needs.